Francesca is an illustrator and picture book author from Sardinia, currently living and drawing in Switzerland.
She graduated in Architecture from the University of Cagliari, before she decided to move from her beloved island to Germany first and then Switzerland where she studied design and illustration in Basel and Lucerne. She holds a Master in Design with specialisation in Illustration from the University of Applied Arts of Lucerne, and she has briefly studied in New York, attending a summer residency at the School of Visual Arts. After she graduated she spent several months in London as research fellow for The Reluctant Internationalists Group at Birbeck, University of London, working on one of her books, Me and My Fear.
Her books have been translated into more than 15 languages and her work has been recognised by the Society of Illustrators, American Illustration, 3×3 magazine, Communication Art, Kirkus Reviews and Publisher Weekly.
She is currently based in Zurich where she works by Die Blaue Ampel, a co-working studio whose name is the German translation of "The Blue Traffic-light" one of her favorite short stories by one of her favorite authors, Gianni Rodari (from the book "Fairy Tales Over the Phone").

⚀ You can find Francesca on Instagram too – even if not too often!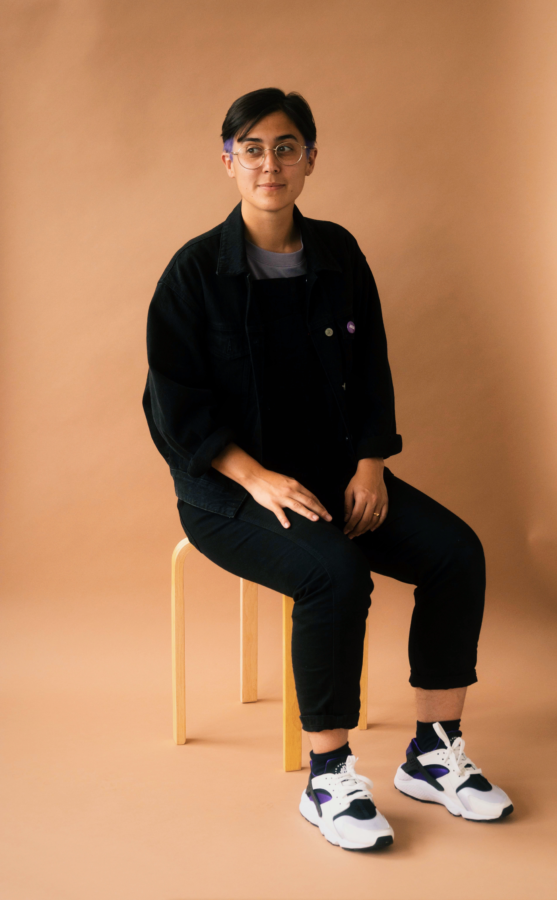 Awards and Exhibitions
Shortlisted – Kate Greenaway Medal
Selected – BCBF 2020, Illustrators exhibition
Winner – Amnesty International CILIP Honour
Winner – UKLA Award
Winner – Klaus Flugge Prize
Winner – Ezra Jack Keats Book Award Honour
Winner – Gute Sprache Preis, Germany
Kirkus Reviews' Best Picture Books
Winner – English Association's 4-11 Picture Book Award
Shortlisted – Waterstone's Children's Book Prize
Winner – Society of Illustrators, Gold Medal
Winner – Communication Arts Illustration Award
Shortlisted – German Children's Literature Award
Shortlisted – Swiss Children's Media Prize
Shortlisted – Swiss Children's Literature Award
Winner – Premi Llibreter de narrativa, Barcelona
Books
If you were a city, by Kyo Maclear, Chronicle Books, 2022
The More You Give,
by Marcy Campbell, Knopf Books, 2022
Perkin's Perfect Purple, by Tami Lewis Brown and Debbie Loren Dunn, Little Brown, 2020
My Friend Earth, by Patricia MacLachlan, Chronicle Books, 2020
Move Mr. Mountain!, Templar Books, 2019
Me and My Fear, Flying Eye Books, 2018
Andersen  – The Little Mermaid, Little Gestalten, 2017
Ein Loch Gegen den Regen, by Daniel Fehr, Atlantis, 2016
The Journey, Flying Eye Books, 2016
Francesca really hates being in front of a camera, but she is really thankful to Marco Tamponi for taking the portrait on this page, and all the photographs you can find on this website.
Francesca really likes the sea, most flavours of gelato, and her old cat Berta.